What We Do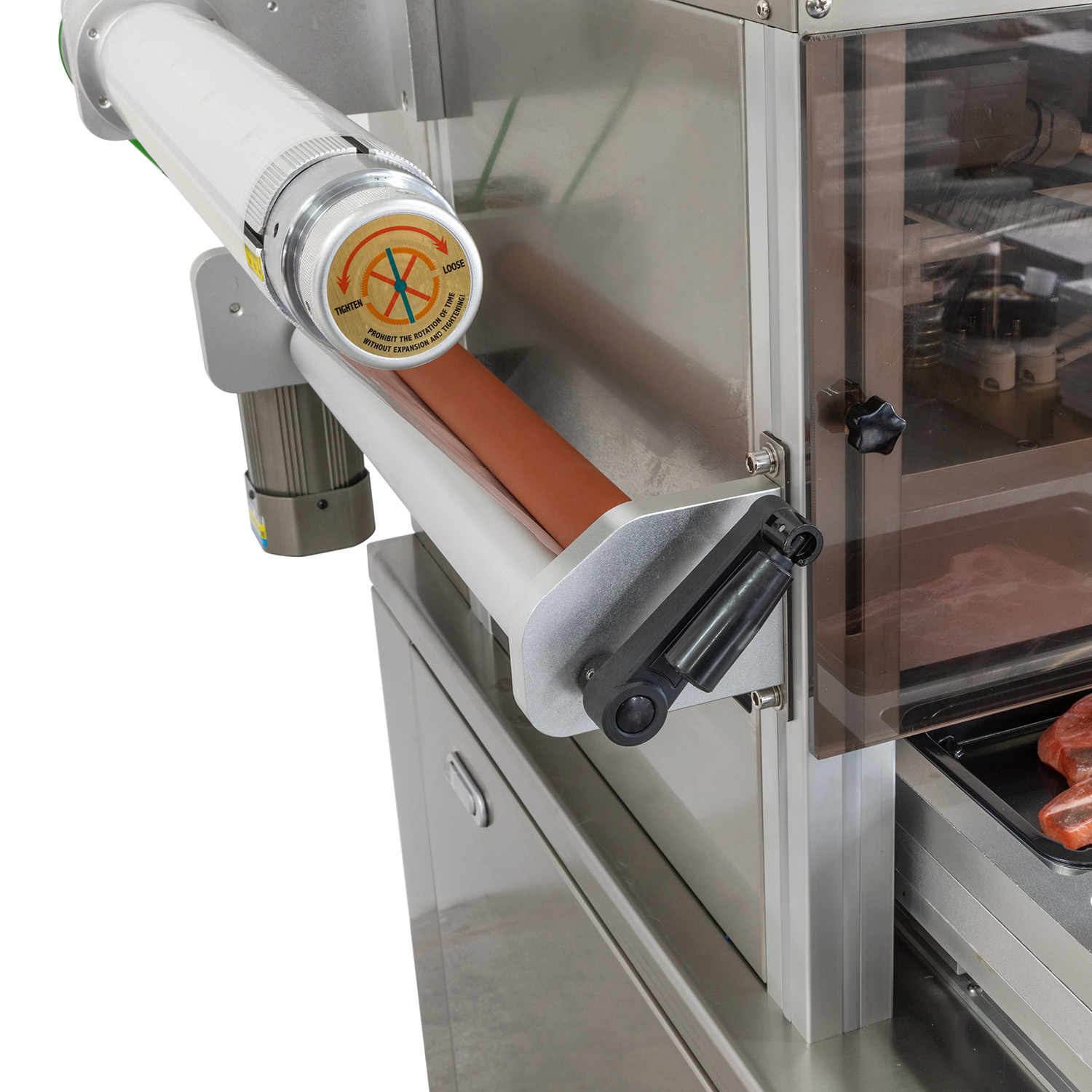 Zhengzhou KOPY Packing Equipment Co., Ltd was organized in 2014 in Zhengzhou, and supplies vacuum packing machines include vacuum bag sealers, vacuum tray sealers, MAP tray sealing machines and labeling machines. We have representatives in Europe and America and can deliver the requested machines and provide service to clients in time.

We have different models of vacuum machines which can meet different users' application need. For example, we have table top vacuum chamber sealers and manual vacuum tray sealers for food shops and super markets, double chamber vacuum packaging machines and automatic constant MAP tray sealing machines for food factories. Once the client have special request other than our regular design of the machine, we can make the machine as per client's requirement.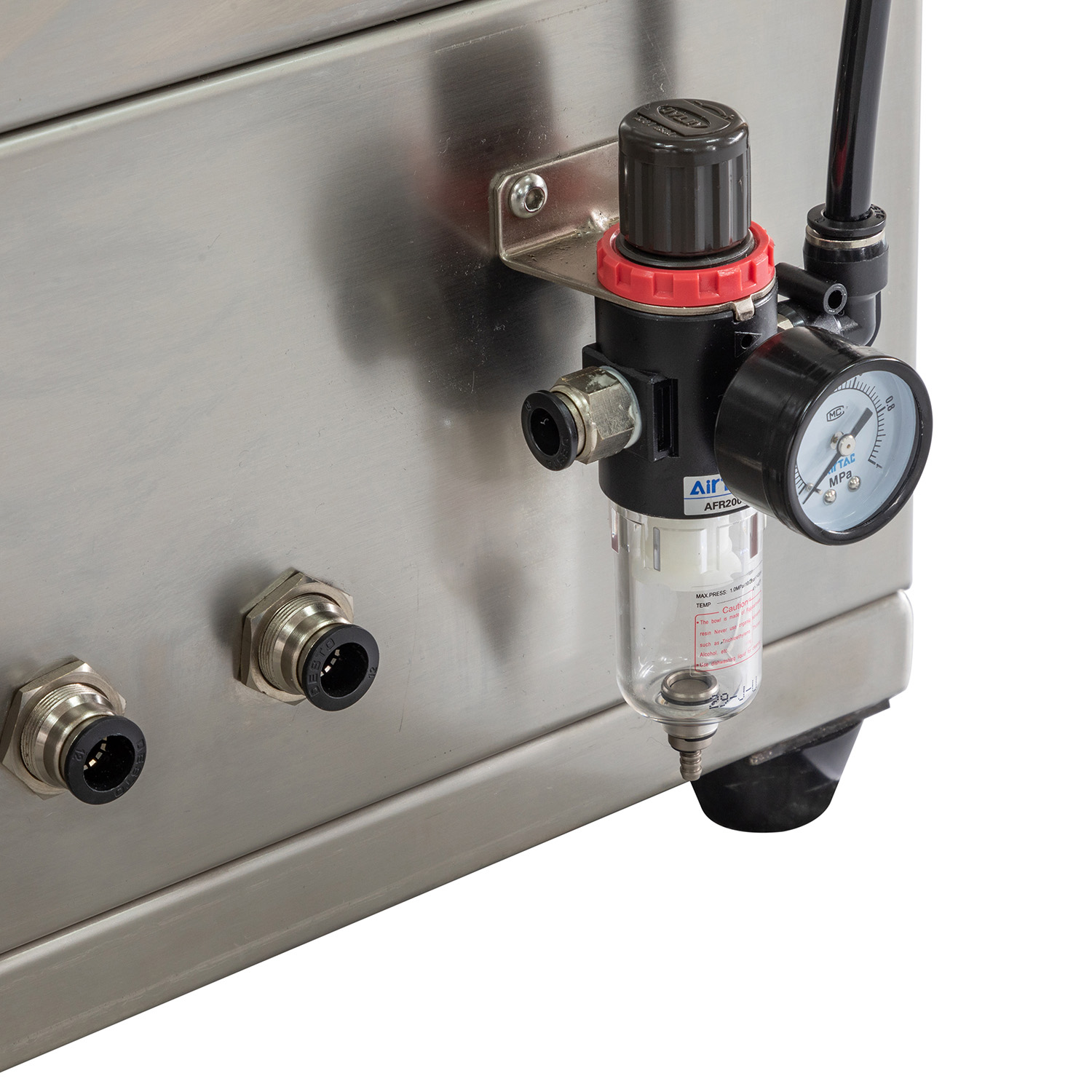 Our Vision

We are not just focusing on selling our products to our customers, but also intend to establish a good name by providing our services. From customers' feedback, we study and improve our quality and service. With our products and services, we help customers to raise their productivity. By mutually helpful cooperation, we acheive the top rank enterprise.